TMP-E responde a los diversos desarrollos internacionales, europeos y nacionales que están afectando fuertemente la vida cotidiana de las comunidades de migrantes y refugiados en Europa.
Estamos comprometidos a movilizar a nuestras comunidades e intervenir activamente para reclamar la agenda de la migración y el desarrollo.
Como organizaciones y comunidades de migrantes y refugiados, trabajaremos para esta transición desde un enfoque fronterizo de "fortaleza" hacia un régimen internacional justo de derechos humanos para todos.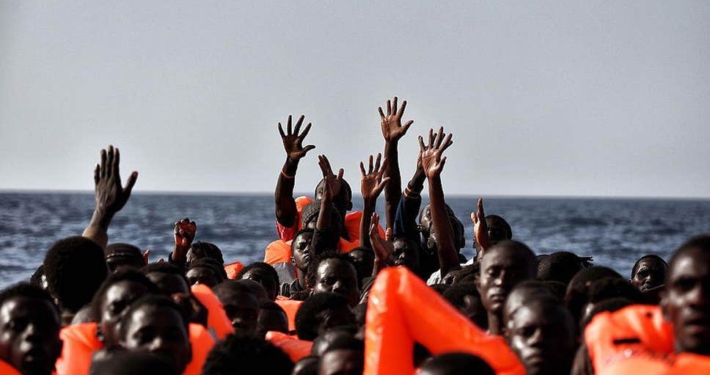 These are times of massive threat on human life and human rights. We the undersigned bring to your attention the demands which concluded the Brussels Hearing of the 45th Permanent Peoples Tribunal (PPT) in April 2019 even as we strongly protest the continuing policy of militarised securitisation of Europe's borders.