Le TMP-E répond aux divers développements internationaux, européens et nationaux qui affectent fortement la vie quotidienne des communautés de migrants et de réfugiés en Europe.
Nous nous engageons à mobiliser nos communautés et à intervenir activement pour récupérer l'agenda de la migration et du développement.
En tant qu'organisations et communautés de migrants et de réfugiés, nous travaillerons pour cette transition d'une approche de la frontière "forteresse" vers un régime juste international des droits de l'homme pour tous.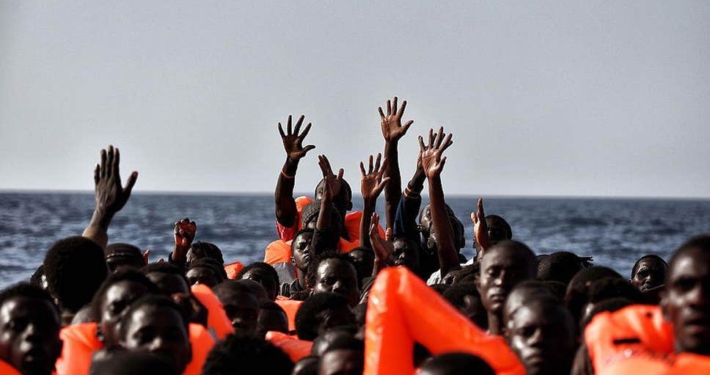 These are times of massive threat on human life and human rights. We the undersigned bring to your attention the demands which concluded the Brussels Hearing of the 45th Permanent Peoples Tribunal (PPT) in April 2019 even as we strongly protest the continuing policy of militarised securitisation of Europe's borders.